3 Things You Should Know Before Becoming a Real Estate Agent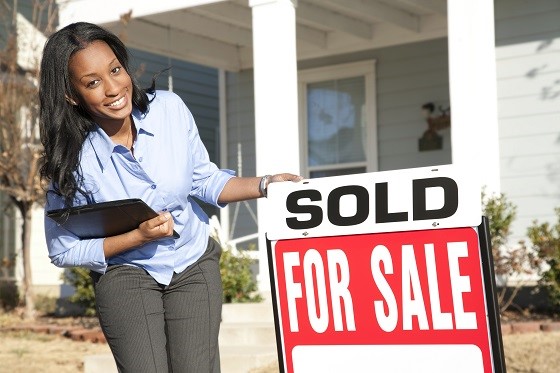 According to the Bureau of Labor Statistics, the employment of real estate agents is projected to grow by 11 percent from 2012 to 2022, which is about as fast as the national average for all occupations. This is largely due to the growth of the real estate market as it continues to recover from the nation's recent recession. If you're thinking about taking advantage of the rebounding market and becoming a real estate agent, there are some things you should know to better prepare you.
Real Estate Courses are Usually State-Specific
When you enroll in a real estate course, you can expect to become familiar with local, state and federal regulations concerning a property sale. Since these courses cover topics like zoning laws and regulations, though, they are usually state-specific. This means that if you move to another state, you might have to retake a course.
Different States Have Different Licensing Criteria
Once you complete your real estate courses, you'll be eligible to apply for a real estate license in that state. Depending on the state, there are different criteria you must meet before this becomes possible. In some states, you might have to complete additional courses even after you attain your real estate license.
Most States Require an Affiliation with a Brokerage
Even if you're working independently, most states require real estate agents to have an affiliation with a brokerage. Not only does this protect the consumer, but it also allows a new real estate agent to utilize a valuable resource as he or she starts off. Ensure the brokerage you choose is experienced, reputable and offers benefits. If you're thinking about pursuing a career in real estate, make sure you know your state's requirements before enrolling in courses and applying for a license. You'll save time and money by preparing beforehand—avoiding disappoint in the future.