About Us
Come experience the Premier Difference!
Please feel free to contact us with any questions at 813-444-8577.
---
Meet Your Instructors:
Our instructors are current active brokers with over 20 years of experience in the fields of real estate, title and mortgage finance. They have been involved in thousands of real estate transactions and continue to oversee transactions today.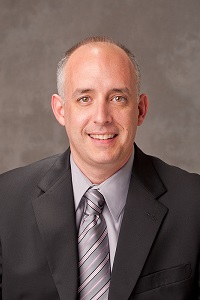 Richard Stone
Originally from the Northeast, Richard relocated to the West Coast of Florida in 2001. Prior to launching his career in real estate, he operated a prosperous multi-state mortgage lending company. He has trained and coached many top performing sales associates and has a true passion for helping people become successful. Richard has been involved in thousands of real estate transactions. He has extensive lending, closing, and title experience. Richard is a licensed broker, owner of a local brokerage office, and a member of the National Board of Realtors.
---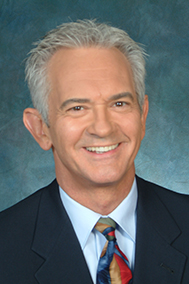 Don Adams
Don is a Broker Associate and currently the Director of Business Development for the largest independent real estate company in the Mid-Atlantic region. He is a dual licensed Realtor in Maryland and Florida, and has personally sold over 1000 homes. Don is a Florida licensed instructor and has been teaching the pre-licensing classes for over 20 years.. He has his own unique Mentoring System which focuses on personal development as well as real estate training. That system has produced countless successful agents, and several who have gone on to open their own brokerages. He is a member of the National Association of Realtors, and has achieved the prestigious national CRB designation (Certified Real Estate Brokerage Manager) from the National Brokers Council.
---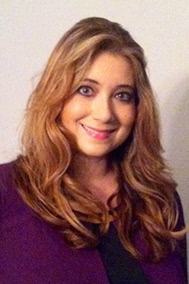 Crystal Krebs
Crystal is originally from the Mid-West and relocated to the Tampa area in 2009. She is a Broker Associate with Premier Realty of Tampa working with buyers, sellers and investors. She is also a mentor with the brokerage training and assisting new agents. She has prior experience in the title business and several years of experience in new home sales assisting. She is a Florida licensed instructor and current member of the National Association of Realtors and Greater Tampa Realtors.
---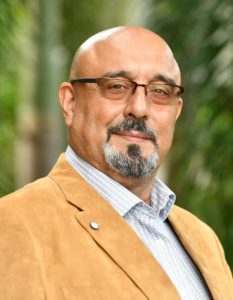 Julio Guzman
A Tampa resident since 1979, after family returned from overseas (military), then served 13 years in the Army, with various excursions in many parts of the world. Returned to Tampa in 1996, was licensed and began a real estate career. Started teaching real estate in 2003 and currently owns a brokerage and property management firm here in Tampa.